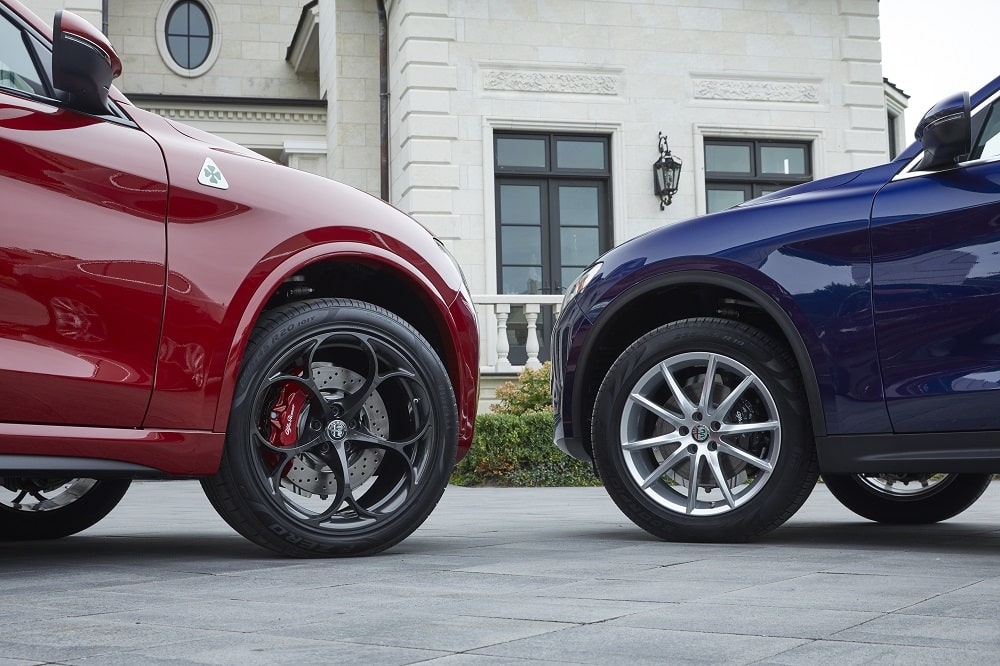 Luxury Car Dealerships Near Me
Have you always dreamed about owning your very own exotic car? Life is too short to deprive yourself of anything that could make you happy. At Alfa Romeo of Central Florida, we understand the significance of luxury car ownership. Our luxury car dealership in Orlando carries the most exciting models in the current Alfa Romeo lineup. 
Alfa Romeo is an iconic Italian performance car manufacturer. With over a century of producing exotic sports cars, Alfa Romeo has a long tradition of excellence. Their current lineup of innovative sports cars will have you asking, "Where is the nearest Alfa Romeo dealership?"
Our luxury car dealership near you also offers a hand-picked selection of pre-owned exotic cars. If you are interested in Alfa Romeo for sale in Orlando, there is no finer dealership. We have worked in the luxury car industry for decades. Our dedication to the Alfa Romeo brand informs every part of our business. We believe in delivering customer service that reflects the prestige of Alfa Romeo. 
You can expect the most high-end treatment at Alfa Romeo of Central Florida. There is no shortage of car dealers in Orlando. However, if you are in the market for an extraordinary vehicle, why would you bother shopping at an ordinary dealership? 
When you refuse to settle for anything less than spectacular, visit our luxury car dealership in Orlando. You are certain to be pleased with our impressive inventory. Our sales team is equally dedicated to the Alfa Romeo brand. They are a valuable source of information on the Alfa Romeo lineup. 
When shopping for an exotic sports car, you are certain to have many questions. These high-performance Italian beauties have more to them than you may expect. Please don't hesitate to inquire with our sales staff should you have questions about vehicle specs. Our sales staff loves nothing more than sharing their knowledge of the Alfa Romeo lineup.