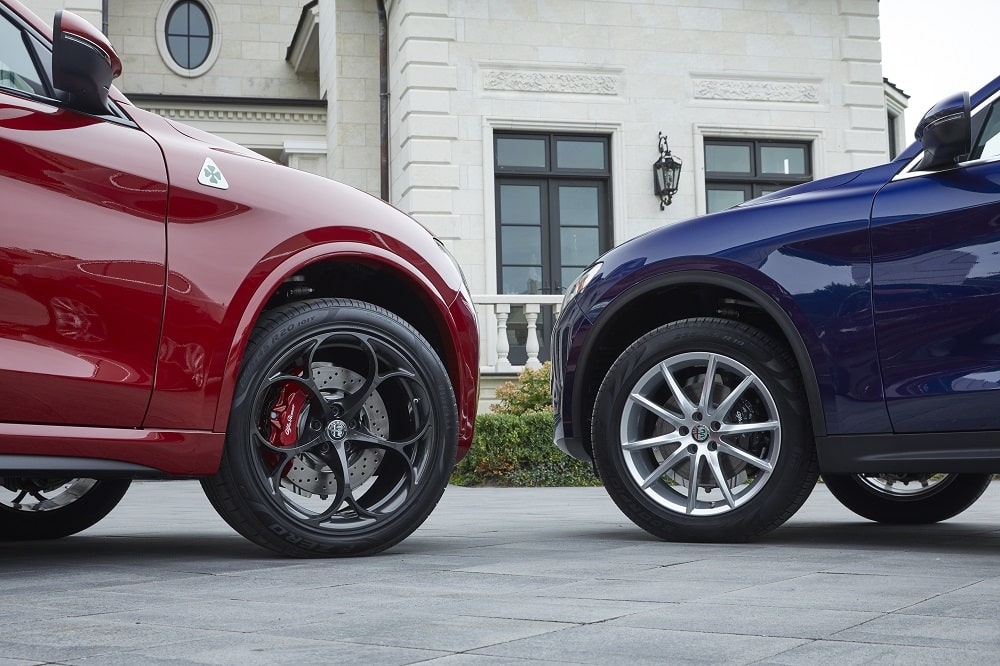 Exotic Cars Orlando
Exotic cars in Orlando are almost a compulsory investment. When you live in a beautiful place like Central Florida, owning a luxury sports car is as practical as possible. You will be able to enjoy driving your exotic car all year long. There certainly won't be any ice on the roads to worry about! Take advantage of the fantastic climate and treat yourself to something special at our exotic car dealership near you. Alfa Romeo of Central Florida carries a thrilling variety of the gorgeous new Alfa Romeo lineup. We also offer a handpicked selection of pre-owned luxury cars. Alfa Romeo of Central Florida stocks our dealership with a robust inventory of exciting exotic vehicles.
Alfa Romeo is an esteemed Italian brand with a long and storied history for producing race cars. You will notice their racing heritage is reflected in the Alfa Romeo lineup to this day. With over a hundred years of history manufacturing luxury race cars, Alfa Romeo cars are iconic status symbols. Alfa Romeo of Central Florida is a family-owned dealership located in the middle of Florida. Our central location makes our dealership accessible to drivers in every part of Florida. You will find that many of our customers choose to commute from Miami, Jacksonville, and beyond. They know that Alfa Romeo of Central Florida offers service and selection that merit the drive. 
If you happen to live in the Orlando area, we encourage you to visit our dealership in person. Stop by our exotic car dealership near you and take a look at our thrilling inventory. If you live outside of Central Florida, you may still view our current inventory. Alfa Romeo of Central Florida maintains a virtual showroom right on our website, listing every car offered for sale. Our virtual showroom is a convenient option for customers located outside of Orlando. You can browse for your next luxury car at a time that is most convenient for you.