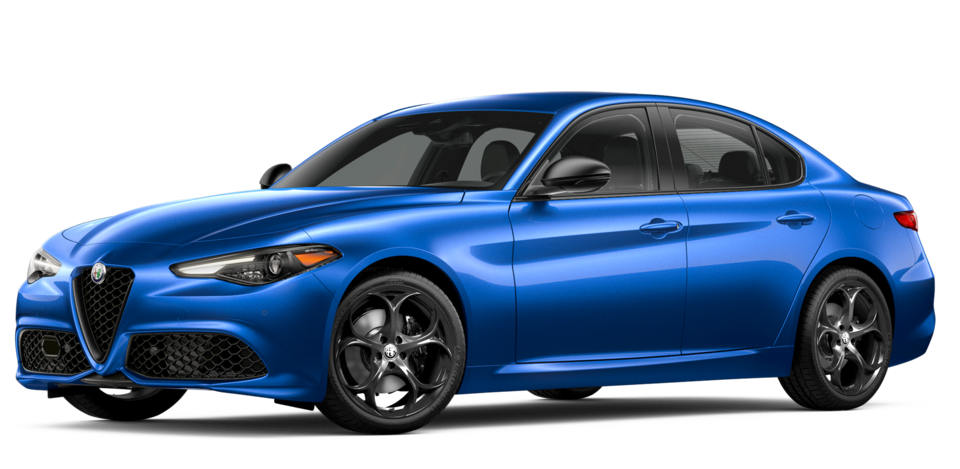 Luxury Cars
If you have a taste for gorgeous, luxury cars, but crave something more unique than the stereotypical models, you are in luck. Alfa Romeo of Central Florida carries the outstanding lineup of stunning Alfa Romeo luxury cars. Our Alfa Romeo dealership boasts a vast inventory of these iconic sports cars. Alfa Romeo is an exclusive Italian manufacturer that has been producing performance cars for over one hundred years. If you have been searching for luxury cars in Orlando, Alfa Romeo of Central Florida should be your next destination. We carry the most comprehensive selection of Alfa Romeo for sale in Orlando. Our Alfa Romeo dealer in Florida has decades of experience in the exotic car industry. 
As soon as you set foot into our elegantly appointed showroom, you are certain to be amazed at the beauty of these sports cars. The current Alfa Romeo lineup reflects the brand's racing heritage. This is evident from a single glance - these cars have speed written all over them. Our Alfa Romeo dealer in Florida offers a spectacular choice of these elite sports cars. 
Are you interested in a specific model of Alfa Romeo, like the Alfa Romeo Giulia for sale? If you have your heart set on a certain model of Alfa Romeo, such as a Giulia in Orlando, please let our sales team know. The Alfa Romeo Giulia in Orlando is an extremely popular choice for our customers. This luxury sports sedan boasts your choice of engines. Opt for the peppy 2.0 liter 4 cylinder or the capable 2.9 liter V6. Maybe you aren't certain which model to purchase at our Alfa Romeo dealer in Florida. If you could benefit from some assistance in selecting your next Alfa Romeo, our sales team can help you with that, too. We love walking customers through the fabulous Alfa Romeo lineup. These high-performance sports cars, like the Giulia in Orlando, offer so much more than meets the eye. You won't miss a single detail when you work with our sales team.