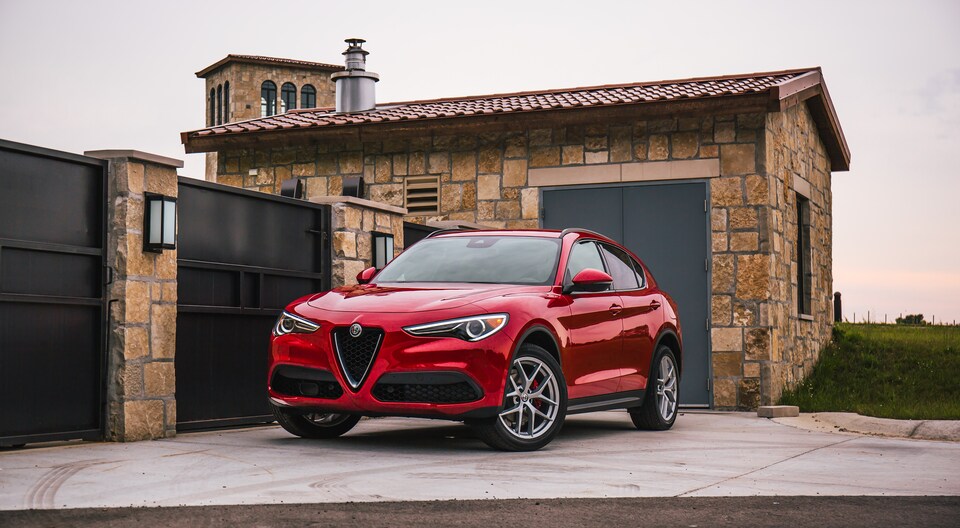 Alfa Romeo of Central Florida Orlando FL
Are you ready to finally fall back in love with driving? If your current car leaves you feeling uninspired, it might be time to consider an upgrade. Investing in a fantastic exotic car near you is the perfect cure for the tedium of your routine commute. Alfa Romeo of Central Florida in Orlando, FL is the perfect place to begin looking for the right luxury car. 
We carry a spectacular selection of new and pre-owned Alfa Romeo cars. Our showroom contains the most sought after models in the current Alfa Romeo lineup. We also offer a special, hand-selected choice of used exotic cars at our dealership. 
Shopping for a luxury car should be a memorable experience. Alfa Romeo of Central Florida believes that your dealership experience should embody the luxury of the Alfa Romeo brand. We strive to provide customer service that exceeds your expectations. 
Many of our customers choose to purchase an Alfa Romeo for a milestone occasion. Perhaps you are celebrating a special anniversary, or rewarding yourself for an achievement. There are many wonderful reasons to choose to purchase a luxury car. 
Whether you are buying your very first exotic car, upgrading your current model, or adding to your collection, Alfa Romeo of Central Florida aims to please. For drivers living in Central Florida, we are the nearest Alfa Romeo dealership to you. 
However, many of our customers make the trip to Central Florida from all over the state. They know that our superb customer service and selection make the trip worthwhile. Discerning customers with high expectations happily commute to shop at Alfa Romeo of Central Florida. 
Our dealership has worked in the exotic car industry for decades. This experience enables us to provide our customers with the highest quality of customer service. There is no reason to settle for less than the very best. Visit Alfa Romeo of Central Florida for the most professional luxury car dealership.