Exotic Car Financing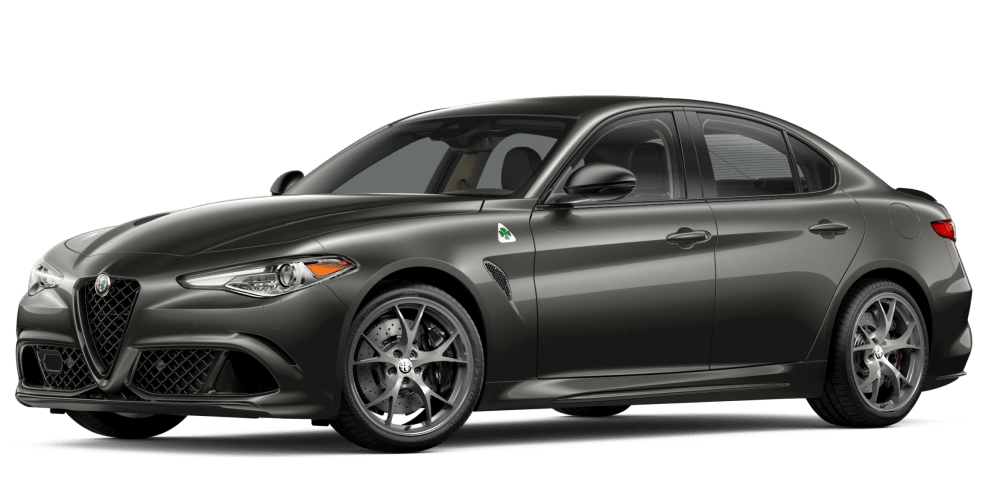 Could your life use a dose of excitement? If you've been feeling like you are in a mundane rut, consider the invigorating effect that a new sports car could have. Imagine waking up every day and making your morning commute in a sleek Italian exotic sports car. When you're ready to give yourself something to look forward to every day, Alfa Romeo of Central Florida is the ideal shopping destination. Our Alfa Romeo dealership carries an extraordinary selection of the latest and most exciting luxury cars.
Once you get behind the wheel of a glamorous Alfa Romeo, it can be hard to settle for less. Allow our expert team of sales professionals to help you navigate through the process of finding and financing your next luxury car. Our Alfa Romeo finance company can provide quality guidance on finding the right financing for your lifestyle. We are thrilled to offer the latest Alfa Romeo finance deals. When it comes to exotic car financing, our dealership has the expertise that you need. Whether you are looking for an Alfa Romeo lease in Orlando, or interested in obtaining an exotic car loan, we have the skills to assist you.
Alfa Romeo Finance Deals
Have you been considering the merits of leasing your next Alfa Romeo luxury car? Alfa Romeo of Central Florida has the Alfa Romeo lease deals that you're looking for. There are many excellent reasons to lease your exotic car. Many local drivers appreciate the lower monthly costs associated with an Alfa Romeo lease in Orlando. A typical monthly lease payment is less expensive than a monthly payment on a car loan. Budget-conscious drivers will appreciate the monthly savings offered by an Alfa Romeo lease in Orlando. You will also benefit from continual warranty coverage during the duration of your lease.
Although Alfa Romeo cars are manufactured to an incredibly high standard, life is unpredictable. If you don't want to worry about being stuck with an expensive repair out of warranty, consider taking advantage of an Alfa Romeo lease deal. You will be able to drive with confidence knowing that your luxury vehicle is covered by a manufacturers warranty. Are you the type of customer who enjoys driving the latest models, loaded with new technology and improved features? It's easy to understand why!
Alfa Romeo is constantly bringing new and improved innovative sports cars to their lineup. If you want a new car every few years, perhaps leasing is the best decision. When you lease your Alfa Romeo, you get to drive a new car for several years. By the time your car is a few years old, you can exchange it for a new model at the end of your lease. Purchasing a brand new luxury car every three years isn't always an option for everyone.
With our Alfa Romeo lease deals, you can enjoy the thrill of driving the latest Alfa Romeo without losing money on depreciation. There's never been a better time to explore your leasing options. If you have any questions, please reach out to our financial department.