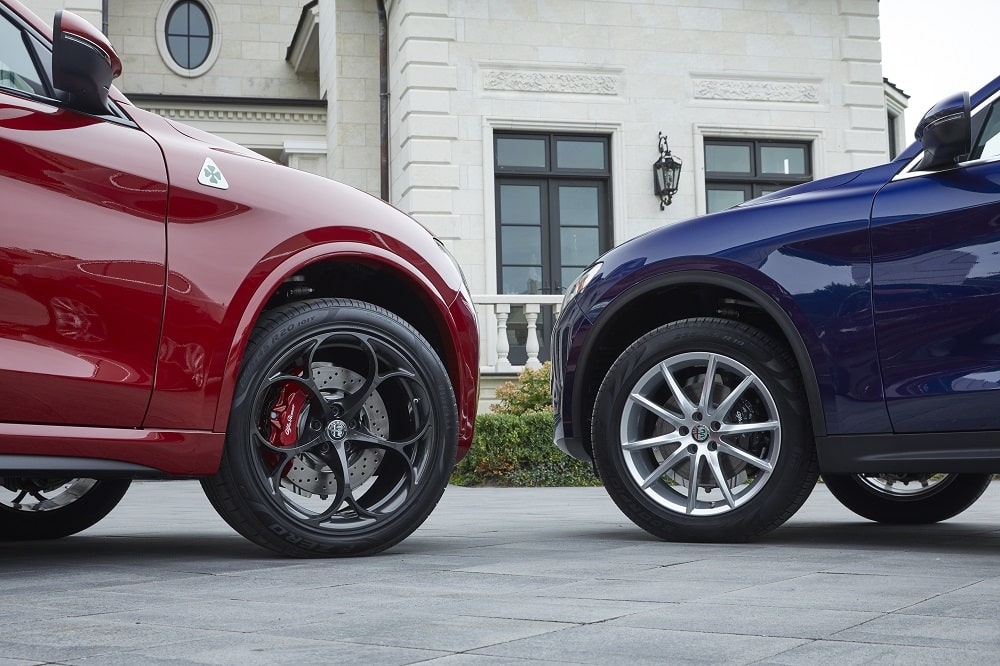 Alfa Romeo Car Dealerships Near Me
Have you decided that you can't last another season behind the wheel of your current vehicle? When you have finally made up your mind to invest in a car that makes you happy every time you drive it, visit Alfa Romeo of Central Florida. Our Alfa Romeo car dealership near you carries a fantastic inventory of the latest models. Alfa Romeo is an Italian manufacturer with over a century of excellence under their belt. They proudly manufacture high-performance exotic cars, crafted from the highest quality parts. These gorgeous Italian sports cars have attracted a loyal following of dedicated customers.
Are you interested in a used Alfa Romeo for sale? Buying an Alfa Romeo used car is a popular choice for many customers. There are many benefits to purchasing a pre-owned luxury car. If you are looking to save a little money, you will appreciate the lower purchase price of a used Alfa Romeo. You will save money by avoiding the swift initial depreciation that occurs with a new car. Depreciation happens at the sharpest rate during the first several years of a car's life. When you invest in a used Alfa Romeo, you will be buying a car that holds onto its value at a much better rate. Your used Alfa Romeo will also be less expensive to insure than a new car would be. Alfa Romeo of Central Florida carries a curated choice of special used Alfa Romeo cars. Offering exceptional value, our selection of used luxury cars in Orlando is sure to please.
If you are one of our valued customers residing outside of Orlando, you may want to preview our inventory before making the commute. We list all of our new and used luxury cars in Orlando right on our website. You can browse our comprehensive selection right from the comfort of your desk. All of our vehicles are listed with plenty of photographs detailing the exterior and interior of the car. When you see a used luxury car in Orlando that catches your eye, just call our professional sales team to schedule your test drive. Our sales team will work with your schedule to find the perfect time to visit our dealership.
Expert Alfa Romeo Service & Parts
Alfa Romeo of Central Florida also hosts a phenomenal service center. After you have purchased your next Alfa Romeo, you will want to maintain its condition. Regular service and maintenance is an important factor in the longevity of your vehicle. Although ordinary service centers may try to entice your business with coupons, many of these places are ill-equipped to service exotic cars. An Alfa Romeo requires a skilled technician to maintain.
Visit Alfa Romeo of Central Florida for all of your service needs. We are equipped to perform all varieties of car service. From basic maintenance like tire alignment and oil changes to diagnostics and body repair, we are up to the task. Don't risk wasting time and money at unqualified service centers. You can even schedule your services online in advance, right from our website. Alfa Romeo of Central Florida is your ultimate destination for luxury car needs.