Exotic Car Dealerships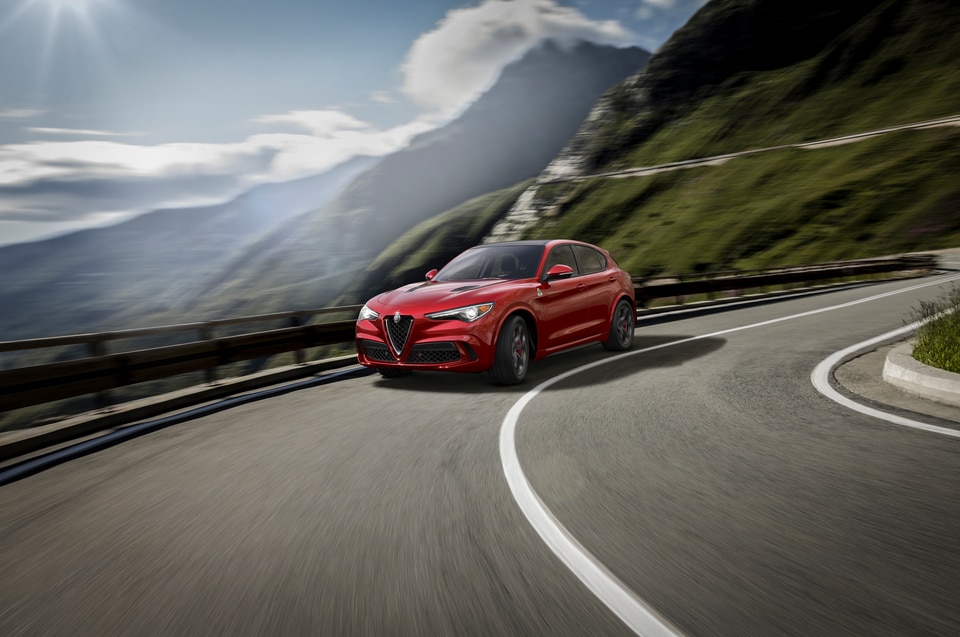 Have you been searching for the premier exotic car dealership in the Orlando area? Alfa Romeo of Central Florida should be your first destination. Our dealership has decades of experience in the exotic sports car industry. Alfa Romeo of Central Florida is a family-owned business with strong ties to our community. We are proud to provide our customers with the latest Alfa Romeo models for sale.
Alfa Romeo has been an esteemed performance and luxury car manufacturer for over a century. This iconic brand was founded in Italy over one hundred years ago. Though cars have changed since Alfa Romeo was first established, their commitment to design and performance has not. Alfa Romeo vehicles are synonymous with elegance and excellent taste. Our selection of Alfa Romeo cars for sale is fantastic enough to please even the most particular customer. If you happen to live in Orlando, we encourage you to visit our
exotic car dealership in person
. Alfa Romeo of Central Florida always appreciates walk-in guests at our dealership.
Should you reside outside of the Orlando area, you can still browse our selection of Alfa Romeo models for sale. We list every car available for sale at our exotic car dealership right online for your convenience. You may peruse our choice of gorgeous Alfa Romeo models from the comfort of your home. This is a wonderful way for you to narrow down your options before you visit our dealership in person. With so many superb vehicles, you are sure to see something that you can't live without. After you find an Alfa Romeo that you would like to see in person, arranging your test drive is easy. Just call our friendly sales associates and let them know which model you are interested in. We will work with you to find the best time for you to visit for your test drive.
Alfa Romeo Giulia
Have you had your eye on a particular model of Alfa Romeo, like the sporty
Alfa Romeo Giulia
? Alfa Romeo of Central Florida boasts a robust selection of Alfa Romeo Giulia in Orlando. This compact executive car takes the passion of the Alfa Romeo brand and distills it into an elegant, sporty package. The Alfa Romeo Giulia is a highly customizable luxury car, offering your choice of trim levels. This beautiful exotic car reflects the Alfa Romeo racing legacy in its design. It doesn't take an automotive expert to recognize how special the Giulia is. From the moment you lay your eyes upon this sleek Italian sports car, you will be enchanted.
Alfa Romeo Stelvio
If you are looking for something a little larger, consider the
Alfa Romeo Stelvio
. This Alfa Romeo SUV is a terrific option for families or customers who could use some extra cargo space. This compact luxury SUV crossover sports sleek lines for an elegant silhouette. You are certain to enjoy the spacious, luxurious interior of the capable Alfa Romeo Stelvio. If you need help deciding which Alfa Romeo model would best enhance your life, don't hesitate to reach out to our sales team.