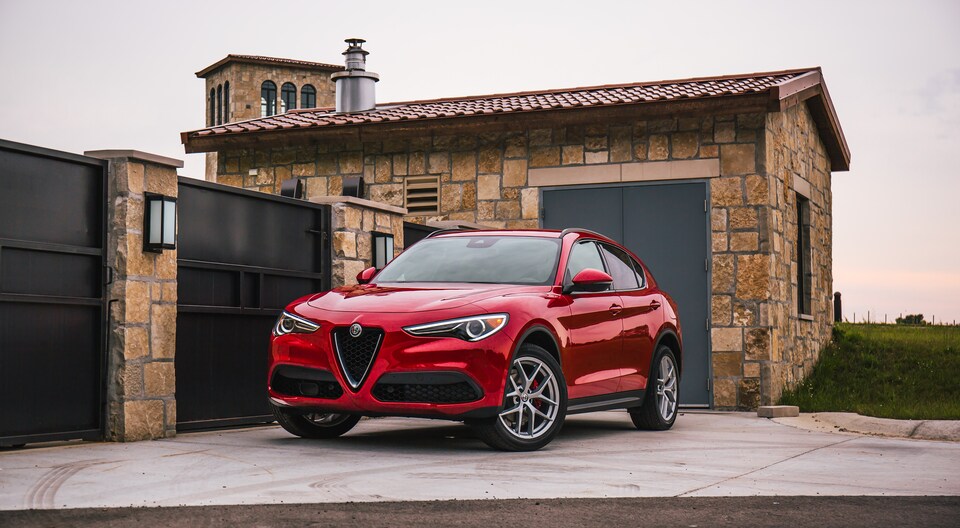 Orlando Car Dealerships
Have you made up your mind to start seriously shopping for a fabulous pre-owned luxury car? If you are interested in the prestige and amenities of an exotic car, shopping used is a savvy option. Alfa Romeo of Central Florida is an esteemed Orlando car dealership with a fantastic selection. Our family-owned dealership has over fifty years of experience in exotic car sales. Alfa Romeo of Central Florida has a flawless reputation in our community for our outstanding customer service. We provide our customers with a thrilling selection of Alfa Romeo used for sale.
Alfa Romeo was founded over one hundred years ago. The storied racing tradition of this Italian exotic car manufacturer is evident in the nuances of their current lineup. Composed of only the most quality parts, pre-owned Alfa Romeo cars are a wonderful investment. You can purchase a certified pre-owned Alfa Romeo with confidence that it will be running in excellent condition for years to come. Alfa Romeo CPO vehicles are very popular choices for many of our customers. You will be able to receive the benefits of a new Alfa Romeo car at the value of a pre-owned car. If you are considering purchasing an Alfa Romeo CPO car, our Orlando dealership is an excellent place to begin.
You will fall in love with our superb choice of certified used luxury cars. If you have been searching for certified Alfa Romeo near you, our luxury car dealership will certainly deliver. If you reside in the Central Florida area, we invite you to drop by our dealership in person. You will be able to shop for your next Alfa Romeo CPO car in our esteemed showroom. Our sales team will be delighted to assist you with anything that you may require. If you have any questions about our selection of certified pre-owned Alfa Romeo cars, please take advantage of the knowledge of our sales team.
Certified Used Luxury Cars
Certified pre-owned Alfa Romeo cars have been specially chosen by the manufacturer. Not every used Alfa Romeo vehicle will qualify for the Alfa Romeo CPO program. There is an age limit for which vehicles will be eligible for consideration. After an Alfa Romeo car is deemed eligible for the CPO program, the car will undergo a rigorous inspection. This inspection covers over one hundred individual points. It is designed to thoroughly inspect every inch of the vehicle and ensure there are no problems. If any issues or defects are discovered during this inspection, they are repaired before the car is certified.
Certified pre-owned Alfa Romeo cars are accompanied by a suite of amenities and benefits. These special vehicles are the perfect compromise between the benefits of a new car and the value of a used car. If you are interested in learning more about the Alfa Romeo certified pre-owned program, don't hesitate to inquire with our sales team. We take pride in assisting our customers in selecting a luxury car that will be a wonderful fit for their lifestyle.