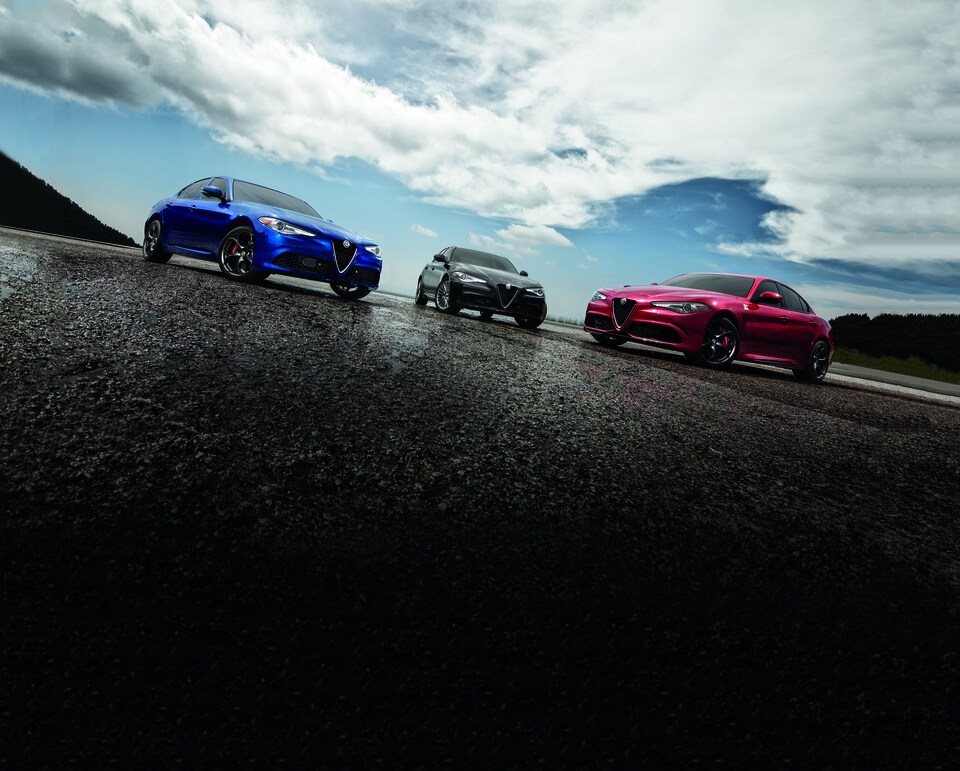 As a Florida resident or visitor, you know how hot and humid summertime can get. Whether you're taking on a family road trip to your favorite amusement parks or making the daily commute to work this summer, having a well-tuned vehicle that is ready for the road and weather conditions is essential for your safety and vehicle value. If you're seeking high-quality vehicle service or auto repair in Orlando, here's what drivers can look forward to when visiting our service center at Alfa Romeo of Central Florida dealership.
Our certified service team supplies your Alfa Romeo vehicle with all the essential OEM parts and accessories when it comes to installing add-ons or part replacements, and if you're seeking basic service or maintenance to prolong the health and well-being of your vehicle, here are some of the services our certified technicians can produce for you.
We cover it all for your vehicle model. Everything from basic oil changes, transmission flushes, battery and filter replacements, tire rotations and repairs, brake and rotor repairs, alignments and much more! Our service center is committed to providing our customers with professional and timely service and when you visit our dealership's service center, enjoy a pleasantly short waiting period inside the comfort of our luxury customer lounge.
Schedule Alfa Romeo Auto Service in Orlando Today!
Ready your car this summer by bringing it into our service center for expert and timely services. Scheduling is easy and you can either do so online or by calling our service center at (888)927.1369, and we'll get your vehicle in our service garage as soon as you're ready. We look forward to serving you and we'll see you soon!