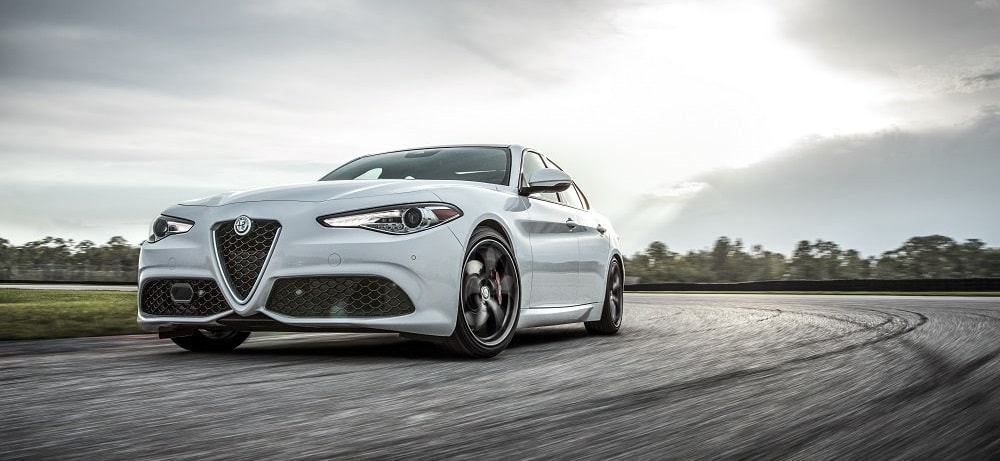 Alfa Romeo Sports Car
Every customer has a unique motivation for investing in a luxury sports car. For some, this purchase signifies a milestone achievement, such as a promotion or a retirement. Others choose to purchase their exotic car as a celebration of enjoying life in the moment. Some customers buy their luxury sports cars to enhance their daily lives with a little excitement. Whatever your reason may be, when you are ready to buy a luxury sports car, Alfa Romeo of Central Florida is the perfect dealership. With decades of experience dealing exotic cars, our dealership is the ideal place for drivers to begin their search for the right exotic car. We understand how special and exciting the process of shopping for a luxury sports car can be. 
Our passionate sales team strives to make your shopping experience as special as the exotic cars you are looking for. Alfa Romeo vehicles are the perfect blend of prestige, performance, and style. With a diverse lineup to fulfill the needs of their customers, there's sure to be an Alfa Romeo that is ideal for your lifestyle. Alfa Romeo is an Italian manufacturer that has been creating performance cars for over a century. That said, the Alfa Romeo brand isn't as saturated in the United States as other luxury makes. 
When you purchase an Alfa Romeo sports car, you will be driving an exclusive and unique vehicle that people don't see every day. This unique cache makes Alfa Romeo cars ideal for the driver seeking something out of the ordinary. Our impressive inventory is certain to contain something that captures your heart. We are centrally located to serve drivers across the state of Florida. Customers commute from Miami, Tampa, Jacksonville, and well beyond for our extraordinary service.