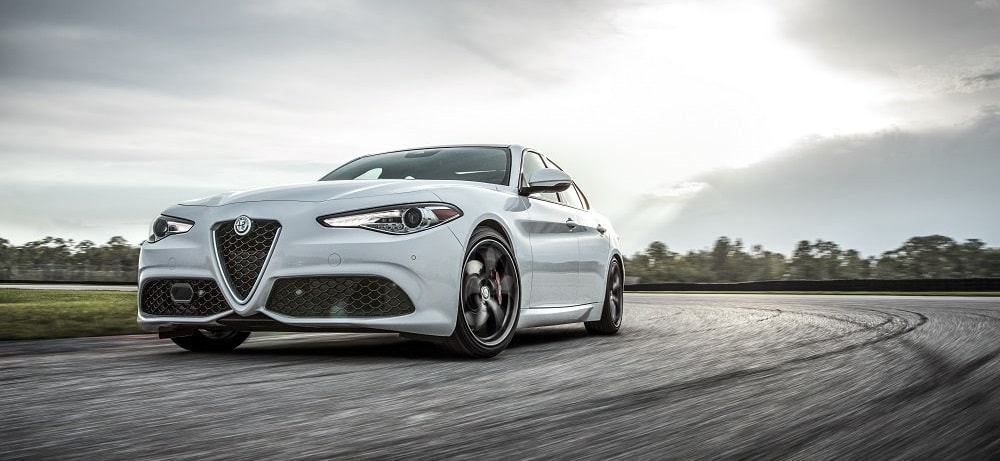 Alfa Romeo for Sale Orlando
Are you in the market for an exceptional exotic car, one that isn't oversaturated in the market? If you are the type of customer who prizes unique and prestigious things, you will want to consider an Alfa Romeo. Alfa Romeo is an esteemed luxury car manufacturer. Founded over a century ago in Italy, Alfa Romeo has a storied tradition for racing excellence. Today, Alfa Romeo creates innovative high-performance sports cars. Their racing pedigree is reflected in the nuances of their contemporary lineup. Alfa Romeo cars have been designed with the most cutting edge performance concepts in mind. These stunning exotic sports cars are popular with the more discerning American customers.
If you are looking for a reputable Alfa Romeo dealer in Florida, you are in luck. Alfa Romeo of Central Florida is a family-owned dealership with over fifty years of experience in luxury cars. We have earned our flawless reputation in the community for our exceptional selection and service. At Alfa Romeo of Central Florida, we believe that your experience should be every bit as luxurious as the cars that you are shopping for. Our professional sales team is eager to guide you through our illustrious inventory. If you live in the Orlando area, we encourage you to stop by our Orlando car dealer in person. If you live outside of Central Florida, you can still begin shopping our selection. 
Alfa Romeo of Central Florida keeps a virtual showroom directly on our website. This virtual showroom is designed to display every vehicle offered for sale at our dealership. Each vehicle listed will be furnished with a complete suite of photographs detailing the interior and exterior of the car. You will also be able to read the relevant details about the vehicle. Our virtual showroom is also a terrific resource for customers to comparison shop between various models.