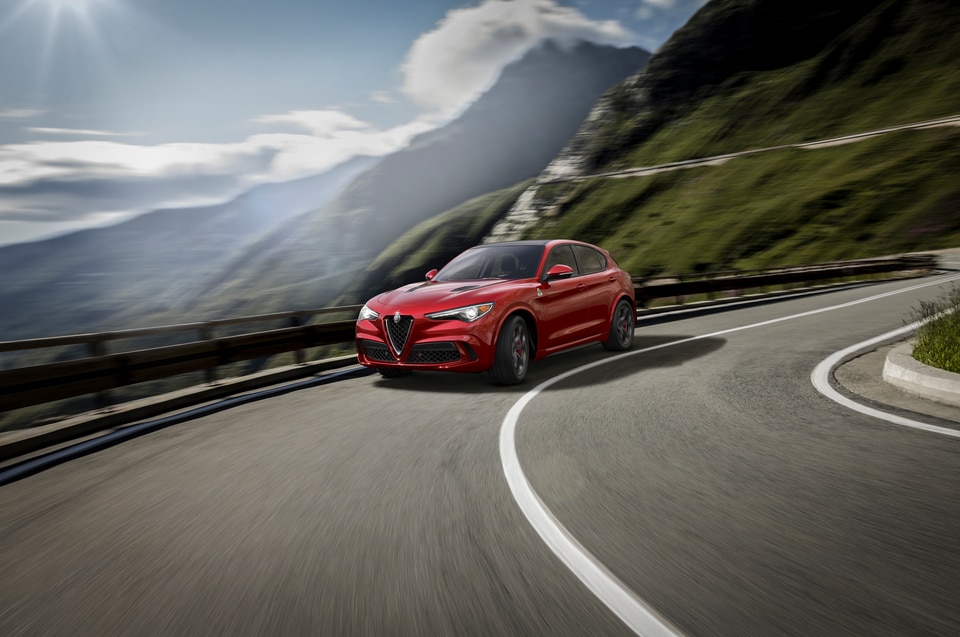 Are you on the hunt for luxury cars in Orlando, FL? If you can see yourself getting behind the wheel of a new Alfa Romeo in Orlando, why bother hesitating any longer? If you're looking for a Central Florida Alfa Romeo dealership near you, then be sure to visit our location! Here at Alfa Romeo of Central Florida, we take pride in giving our clients an array of luxury cars and helpful staff to help them track down the right one. If you're finding yourself overwhelmed by the prospect of looking for your next car, you won't have to worry at our closest Alfa Romeo dealership to you. Our team has extensive knowledge when it comes to all our Alfa Romeos for sale in Orlando. 
Whether you're thinking about going for the Alfa Romeo Giulia or thinking of getting something more sporty such as the 4C, we'll help you figure out which best suits your driving habits. However, if you do find yourself wanting to get into an Alfa Romeo for sale in Orlando that has plenty of space and all the luxury you desire, the new Alfa Romeo Stelvio may be a good fit. This functional SUV offers a sporty looking package which will be sure to turn quite a few heads when you take it for a spin. Despite giving you 280 horsepower in the base model, you'll discover that you can get up to 29 MPG on the highway. 
Having both performance and efficiency may be great to some, but those seeking even more power can get a whopping 505 horsepower out of the Stelvio Quadrifoglio! Despite the sport exterior and performance, you'll get, you'll find a comfortable and spacious interior as well. The craftsmanship put into the Italian leather seating gives you both comfort and style in addition to plenty of different color options. One thing that sets this new Alfa Romeo for sale in Orlando apart from others in the past is the excellent technology equipped inside. 
The Alfa DNA Drive Selector gives you total control over how your vehicle handles and performs, allowing you to adjust it to suit your driving habits. To give you even more agility as well as a lighter frame, the 2019 Stelvio is the only vehicle in its class to have a carbon-fiber driveshaft. Although performance is a great thing to have in a vehicle, you'll also want to ensure that you and your passengers are protected. Full-Speed Collision Warning also helps you keep track of your surroundings and will alert you if anything happens to be in your path. This system will even apply the brakes for you, ensuring that you can avoid or greatly lessen the blow of a collision. 
If you want to come and check out this new Alfa Romeo for sale in Orlando, what's stopping you? Come visit our exotic car dealership near you to come and take one for a spin!