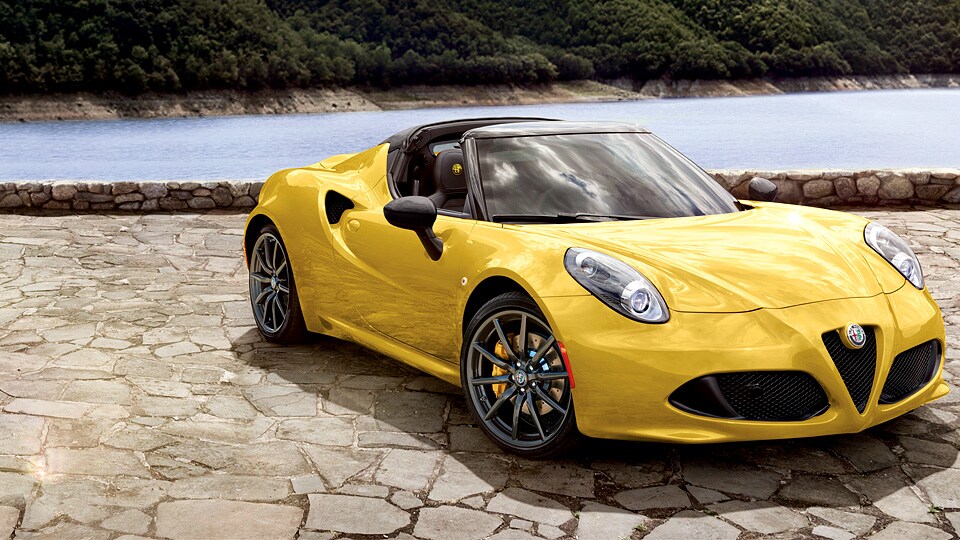 Alfa Romeo Dealership Orlando
Are you looking to invest in an exotic car that you don't see every day? When you have a taste for only the finest automobiles, visit Alfa Romeo of Central Florida. Our Alfa Romeo dealership in Orlando carries an impressive inventory of these high-performance luxury cars. We have been a pillar of the community for decades. 
Alfa Romeo of Central Florida is a family-owned dealership with strong ties to our community. We are located in the center of the state. This location allows our dealership to serve customers from all across Florida easily. Many of our customers choose to make the drive from other parts of the state. They know that Alfa Romeo of Central Florida offers the finest selection and customer service. Our Alfa Romeo dealer in South Florida is proud to provide customers with these iconic vehicles. 
Alfa Romeo is a legendary Italian manufacturer. Founded over a century ago, Alfa Romeo began by producing race cars in Italy. Their esteemed racing tradition continues in the current Alfa Romeo lineup. While Alfa Romeo manufactures a diverse assortment of models, they all share the same commitment to performance and design. If you are looking for a stunning and unique sports car that is not oversaturated in your community, visit Alfa Romeo of Central Florida. 
As soon as you step into our chic showroom, you will be surrounded by these exquisite vehicles. Alfa Romeo of Central Florida proudly carries selections from the thrilling current lineup. We also offer a curated choice of pre-owned luxury cars. No matter where you may currently be in the process of buying your next exotic car, we are here to help you. At Alfa Romeo of Central Florida, we strive to ensure that your experience exceeds expectations. If you live in the Orlando area, we encourage you to drop by our dealership at any time.