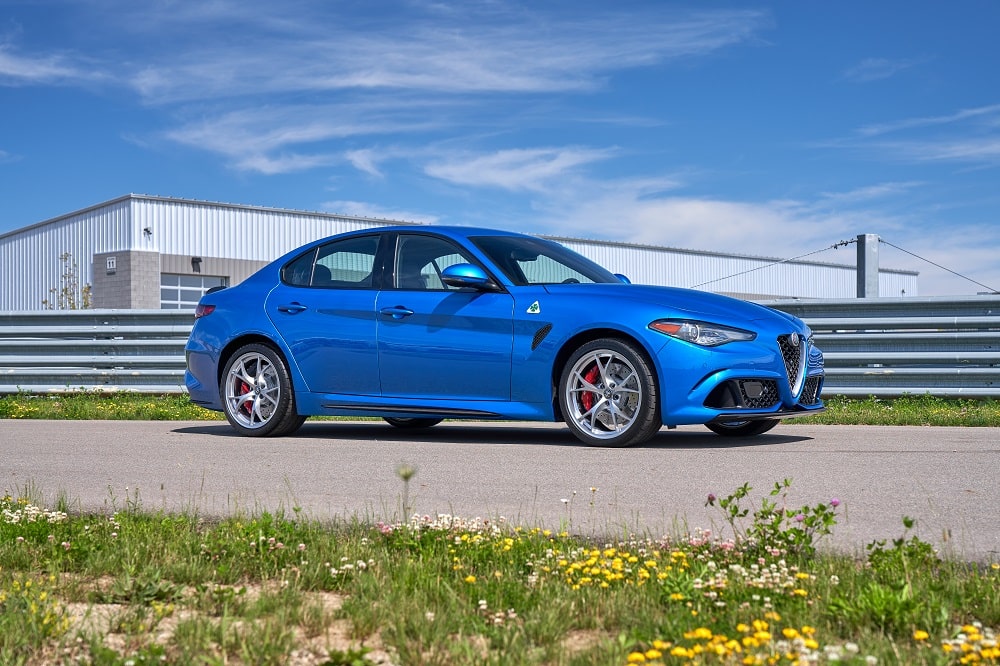 Luxury Cars Orlando
Have you been dreaming about owning your very own luxury car in Orlando? You will be pleased to find out that your dream is more attainable than you realize! At Alfa Romeo of Central Florida, we offer an outstanding selection of new and certified used luxury cars. No matter where you are in the process of choosing or purchasing your next exotic car, we can help you. Alfa Romeo of Central Florida has decades of experience providing the community with luxury vehicles. You are certain to be dazzled by our incredible inventory of the latest and most elite Alfa Romeo sports cars. 
When you are ready to reward yourself for all of your hard work, visit Alfa Romeo of Central Florida. We are the top Alfa Romeo dealership in South Florida. Customers flock to our dealership from all parts of Florida for our outstanding selection and customer service. Our location makes our dealership easily accessible to the majority of the state. If you are curious to see what our inventory contains, you are able to browse our virtual dealership right from home. Our website will list every luxury vehicle offered for sale. 
You will find every listing contains plenty of photographs and important information about the car. This is a wonderful way for customers visiting from a greater distance to get a preview prior to their visit. You can easily compare different models to find the perfect Alfa Romeo for your lifestyle. Once you see something that you are interested in, just call our helpful sales team to arrange your test drive. There's no way to properly appreciate an Alfa Romeo from behind a computer screen. You will want to get into the driver's seat and see for yourself what these sleek Italian vehicles have to offer.