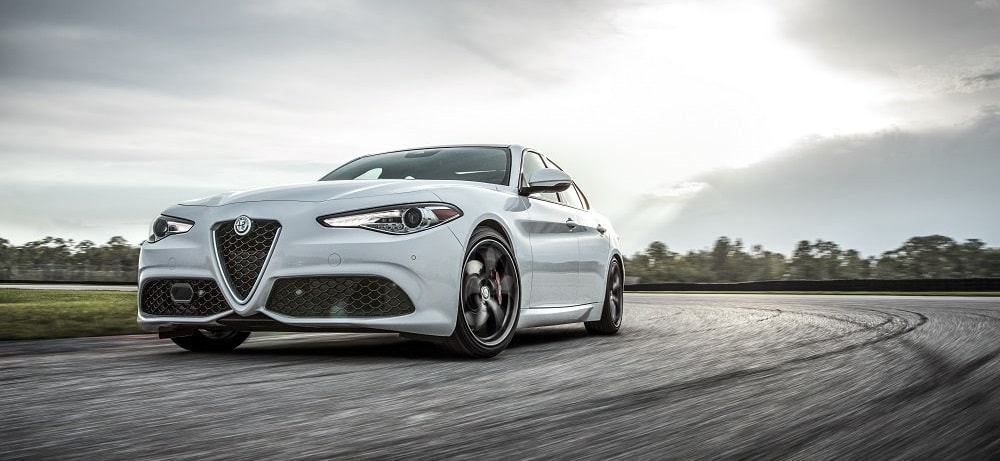 Luxury Car Dealerships Tampa
Have you been eager to get yourself into a more stylish vehicle? Whether you are looking for a practical daily driver or a fabulous convertible to drive on the weekends, Alfa Romeo of Central Florida can assist you. If you are ready to begin your search for the perfect exotic car, you will want to begin at our luxury car dealership near Tampa. Our dealership has over half a century of experience providing our community with glorious exotic cars. We are a family-owned dealership with strong ties to our community. When you want to find the finest selection of Alfa Romeo cars, Alfa Romeo of Central Florida is the perfect place to begin. Our choice of Alfa Romeo cars near you contains such amazing models that it is sure to delight even the most particular customer. 
We offer a fantastic inventory of new and used Alfa Romeo models at our dealership. We are located in Orlando, Florida, positioned to serve customers from all over the state easily. Have you been searching for Alfa Romeo near Tampa? Alfa Romeo of Central Florida will be a wonderful destination for your luxury car needs. If you live outside of the Orlando area, you can still begin shopping for your next exotic car today. Visit our website and take advantage of our virtual showroom. We list every Alfa Romeo car available at our dealership online for your convenience. This is a valuable resource for customers residing out of the Orlando area. Every listed vehicle is furnished with a complete suite of photographs. You can also read the relevant information about the vehicle. With so many wonderful cars at our luxury car dealership near Tampa, you are certain to see something you like.