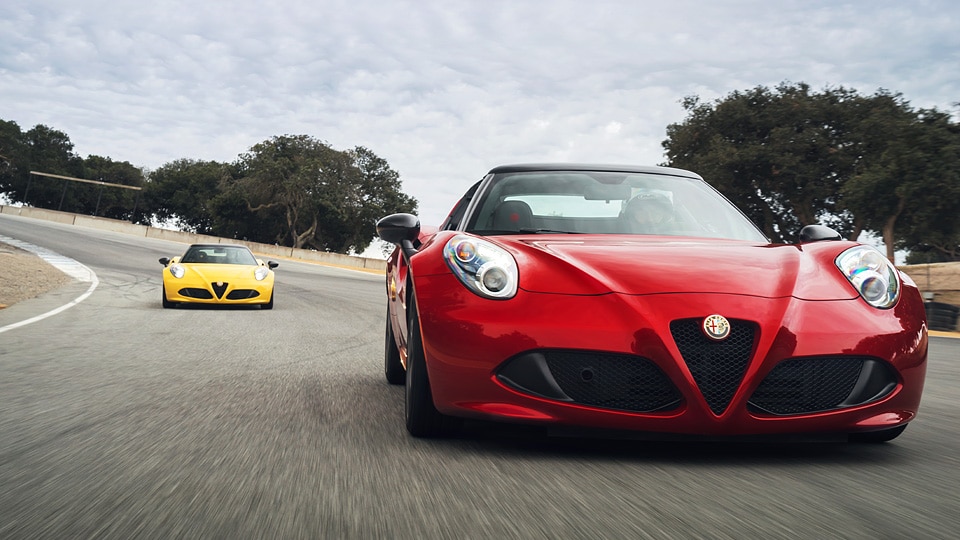 Luxury Car Dealerships Near Me
Are you searching for the right luxury car dealership near you? When you reside in Florida, exotic cars are practically a compulsory investment. Without any need to worry about driving on snow or ice, you can feel confident in purchasing the sports car you've always wanted. If you are looking for the premier Alfa Romeo dealers near South Florida, you'll want to visit Alfa Romeo of Central Florida. Our outstanding inventory and legendary customer service place our dealership a cut above the rest. Why settle for anything less than the very best? 
Alfa Romeo of Central Florida boasts an extraordinary selection of new and used Alfa Romeo for sale. We have a long tradition of excellence in the exotic car industry, with a resume spanning decades. You will benefit from our years of experience when shopping for the perfect Alfa Romeo for sale. Alfa Romeo of Central Florida has a sterling reputation in the luxury community. We pride ourselves on providing exemplary customer service. Whether you are purchasing your very first sports car, upgrading to a newer model of Alfa Romeo for sale, or simply adding to your collection, we are here to help. 
Do you have a particular model of Alfa Romeo in mind that you are interested in, such as an Alfa Romeo 8C for sale? If you are looking for an Alfa Romeo 8C coupe for sale, our sales team can guide you in the right direction. There is nothing that we love more than helping our customers find the model that they have been dreaming about. The Alfa 8C is a popular request from our customers, and one glance at the sports car can tell you why. This elusive, stunning sports car single-handedly put Alfa Romeo on the map for American exotic enthusiasts. The Alfa 8C sports a phenomenally powerful 4.7-liter V-8 engine. With a top speed of 181 mph, this hot Italian number is the perfect companion for the thrill-seeking motorist. You will feel invincible behind the wheel of the glorious Alfa 8C. If you would like more information on this exclusive sports car, please reach out to our sales department.